Speak like a Lady: 2019 Student Entrepreneur of the Year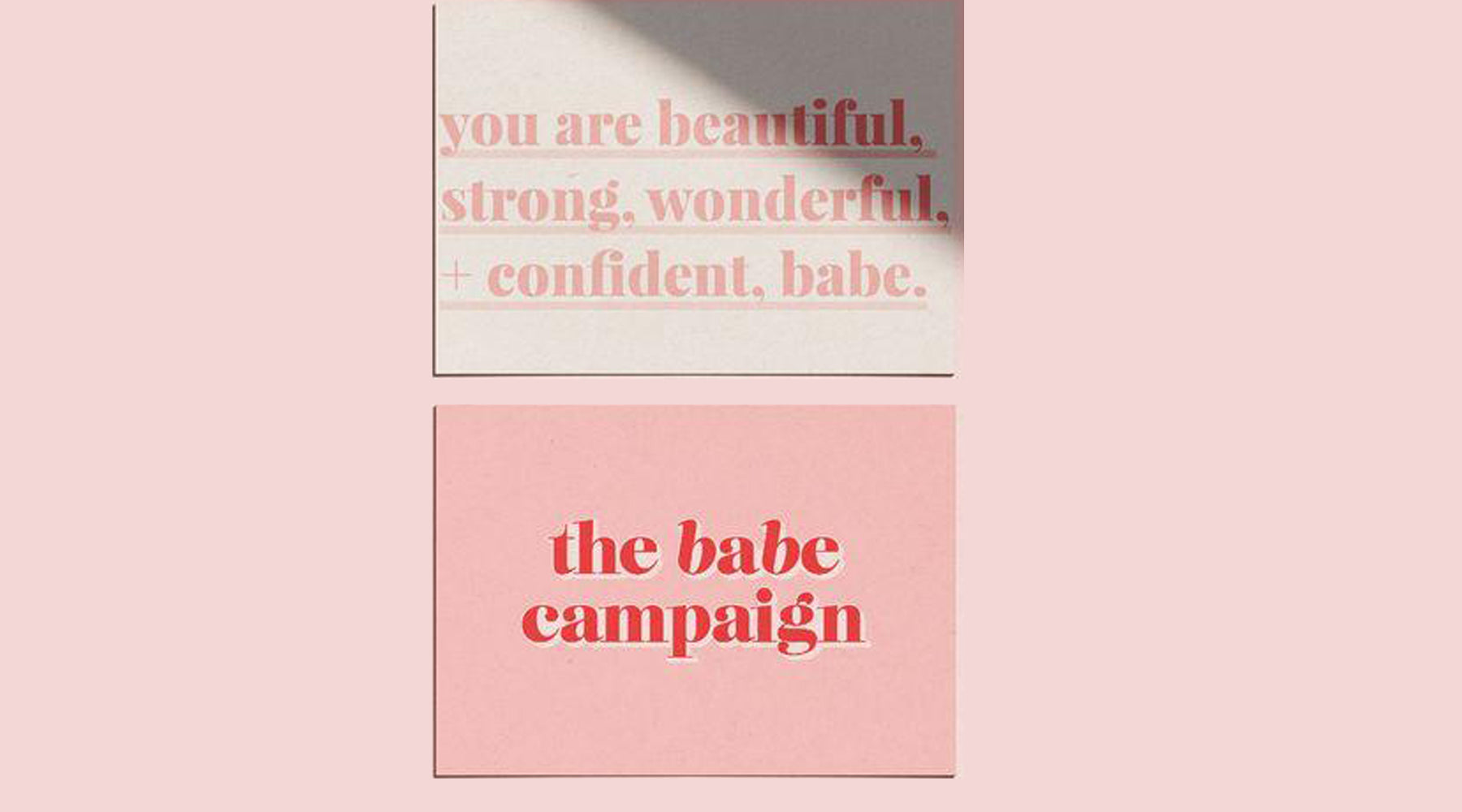 The first business pitch I ever did was in front of 50+ CEO's and Fortune 500 businesses. I choked up and I didn't place. 
That's when I vowed to myself that I'd never do that again. I came back, entered another business pitch competition, won. I entered another and took 2nd place against graduate students. 
Two years later, I spoke in front of Hawaii's top business leaders (business owners, accelerators, investors, and more) and I'm proud of how far I've come from choking up.
Now, I'm able to speak like a lady! (Still definitely improving) Here's the full video of my speech at the 2019 Hawaii Venture Capital Association (Shout out to Tai for catching the shot, and to the gentleman at the FareHarbor table for his enthusiasm when I was announced the winner!) 
I felt relieved when people came up to me after, congratulating on how well my speech was. 
Watch the video, and then read below for the tips I use to confidently speak. 
The years of practice combined with the thirst for learning, growing, and improving is starting to pay off and here's what came from this speech: A Hawaii angel approached me and said to call him when I'm ready (this is like every entrepreneurs dream!). I have a few other businesses I've been working on and when I'm ready, I'll be able to utilize everything I've built up. And, a tech startup asked me to consider joining their team. 
Practice on anyone
My practice began when I joined Hawaii Student Entrepreneurs. I remember my first time publicly speaking to a classroom trying to recruit for our club...It was a small fashion class and I got almost everyone to sign up on our mailing list. From there, I was addicted on tweaking what I could to make it better. I KNEW that practicing on college students would some day pay off. Each event we put on is me practicing in the present to perfect in the future. 
2. Practice anywhere
For the 2018 UH Business Plan Competition the night before the semi finalist presentation, I had my team practice at least 5 times in the room we were going to present in the next day. I invited others to come in and give us feedback. If I know where I'm going to pitch/present, then I'll practice in that room because I'll be more comfortable in the setting when I do pitch. If I don't know where or it isn't accessible, I'll find the closest thing to the space and practice there. 
3. Hold something in your hand
This helps to calm my nerves so much. I always take a pen or a slide deck clicker up with me to present. This stops your hand from shaking because if you see that you're shaking, you begin to get nervous and think about it. And if you do that, it consumes your focus to you being nervous. In the photo below, you can see me holding a pen and drink tickets. 
4. Make it relatable
Know your crowd and find a way to make your speech relatable. If I was pitching to a computer science class about my club, I'd find a way to explain how it would benefit them. If I were pitching to judges for a business pitch competition, I'd think about it from their perspective and figure out ways to make them understand my business (since often they are from a different generation). In this case of the HVCA Gala, I summarized what the keynote speakers before me said, related it to why I was selected for the award, and then brought it back to the crowd and why entrepreneurship is so important. 
5. Prepare!
Very few people have the innate natural public speaking aptitude. I'll get there some day (hopefully), but for now, I always have to prepare myself. In this case, I didn't know I was giving a speech until the day of the event. Thankfully, I was already writing down important parts of the keynote speakers section and was able to use that to relate it to myself, and the others in the room. People always say that if you prepare too much, then it's not authentic/"in the moment". But if you prepare, then you make sure to hit the important parts and include what you need to include. For me, if I don't prepare then I'll blabber about something that isn't as important as what I should be saying.
I learned this the hard way. KITV interviewed me on our student boutique and the night before, I was preparing material to put in our store, rather than what I would say. I learned to always have a list of the important points you want to include. It's easier to prepare the night before than to try to think of everything on the spot. I was asked, "What are your long term plans as Haumana Soul (our boutique name)?". I haven't really thought of our long term plans together as a whole, so I sort of blabbered and said, "We want to do a trade show in Japan!". This is an example of good blabbering because from this interview, we were approached to attend the Tokyo International Gift Fair in September! 
6. Remain calm
This is much easier said than done. What I mean by remain calm is this, no one knows that you're nervous when you actually are. At the HVCA, I thought my voice was trembling and I thought that I sounded super nervous. Looking back at the video Tai captured of my speech, it sounded much calmer than I was. No one is going to notice and so if you find yourself trembling or your voice start to get cracky, move on and don't think about it because it'll just consume your thoughts. 
7. Watch others and learn! 
You don't know something if you aren't exposed to it. An important way I learn is by watching others. I love listening to motivating speeches and I LOVE WATCHING PITCHES. It's definitely my top 5 things to do. Every pitch is different and each pitch has their own twist to it. I went to a lot of events and wrote down what I liked about each speech/presentation/pitch to later use when it was my time. 
One of my biggest inspirations and someone who has really helped my pitches is Traven Watase, founder of Scholars App. I get chills just thinking about what Traven has done for me and what he is currently doing with his business. I owe much of my success to Traven, as the first competition I won was because he helped me tweak my slide deck. I then watched him pitch Scholars App at the 2018 Demo Day for Blue Startups and I was just amazed at how well he presented himself and his business. The youngest of the cohort and the smallest business, but he had the best pitch. 
8. Marketing is BIG! 
In each of my speeches and pitches, I'm wearing my color-pink. When I pitch, everything is coordinated from the colors of my slide deck, to what I'm wearing, to the business cards and material I give to the judges. This is me building my brand and also me showing the judges that I care about my business and have put in the due diligence of presenting it the right way. 
In the UH Business Plan Competition, my whole team was matching (I even made Kahi buy a pink tie) and the colors were coordinated to our slide deck. I even printed out thick marble business cards to match our slide deck. This shows that you are poised, professional, and you care about your business. Small marketing moves go a long way. 
I also made this pitch relevant to the audience by offering a code for 30% off because it was right before Mother's Day. This was a trick I saw in a pitch deck from the East Meets West event by Blue Startups and I thought the "IKNOW___" was light, funny, and appealing, so I used it in my pitch! 
If you are going to actually do any of these, the strongest tips for me are to practice on anyone anywhere, hold a pen in my hand, and watch others! 
I'll post another blog about each of my awards, what I learned from them, and how I used that to make my next presentation/pitch/speech better.  
(I just remembered), but another tip that makes me feel confident, is jewelry! Dress yourself up and show them you are poised and professional by wearing the right accessories. I feel much more confident when I have jewelry on. If you read this far, click here for 30% off our pieces or use the code "SPEAKLIKEALADY". Buy some jewelry for yourself or buy something for any boss females in your life. 
X,
Rose
---
7 comments
---
---