TO create inspiring stories.
Kolohe /ko'-lo'-he. adj.
Kolohe means 'rascal' in Hawaiian. To us, it means to be unique and different, to challenge norms and to be unconventional.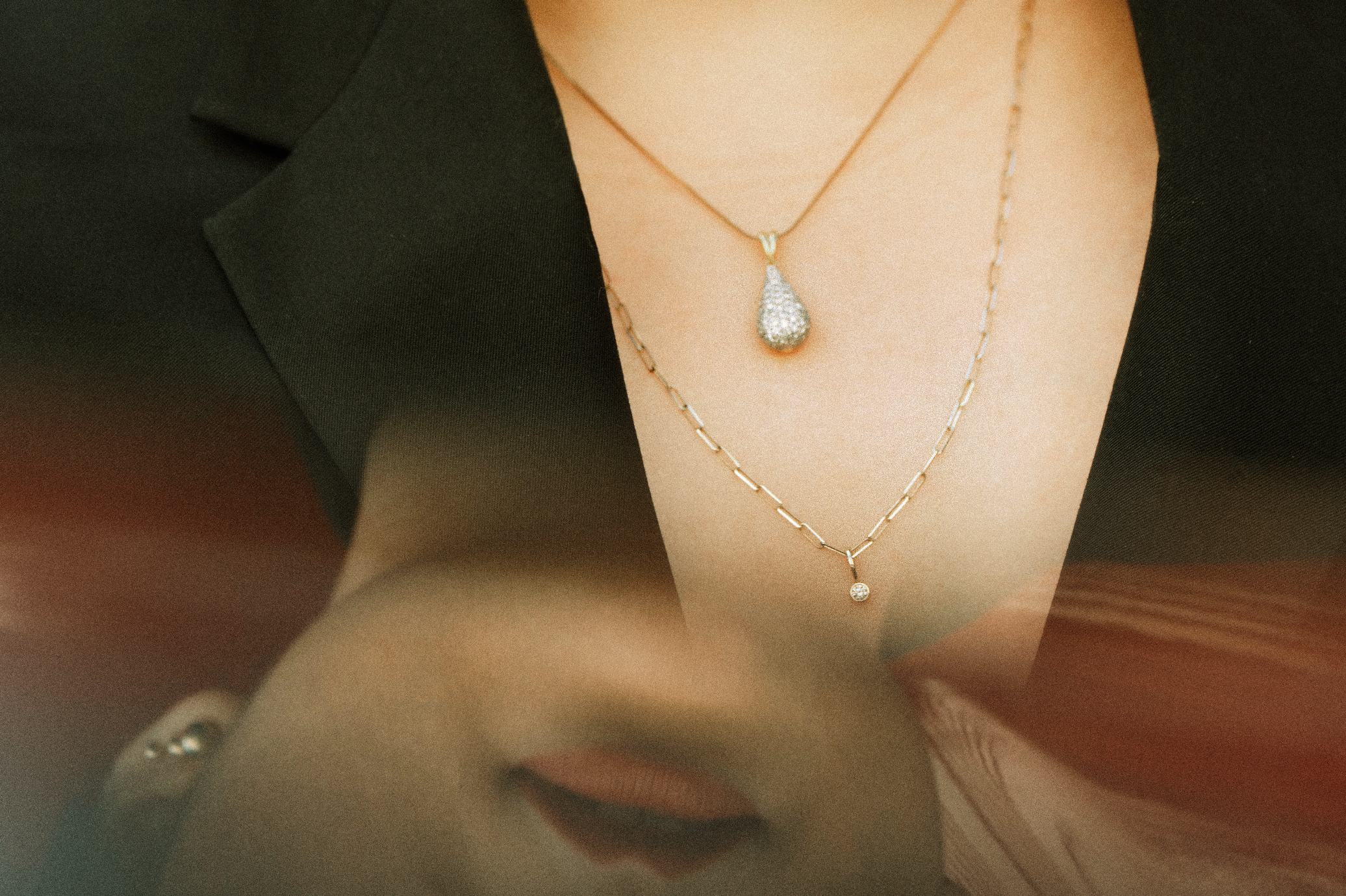 For the conscious woman
Like our name, we aim to be unique and different through our jewelry and brand story. We say for the conscious woman because we aim to be a company that goes beyond our products to create inspiring stories.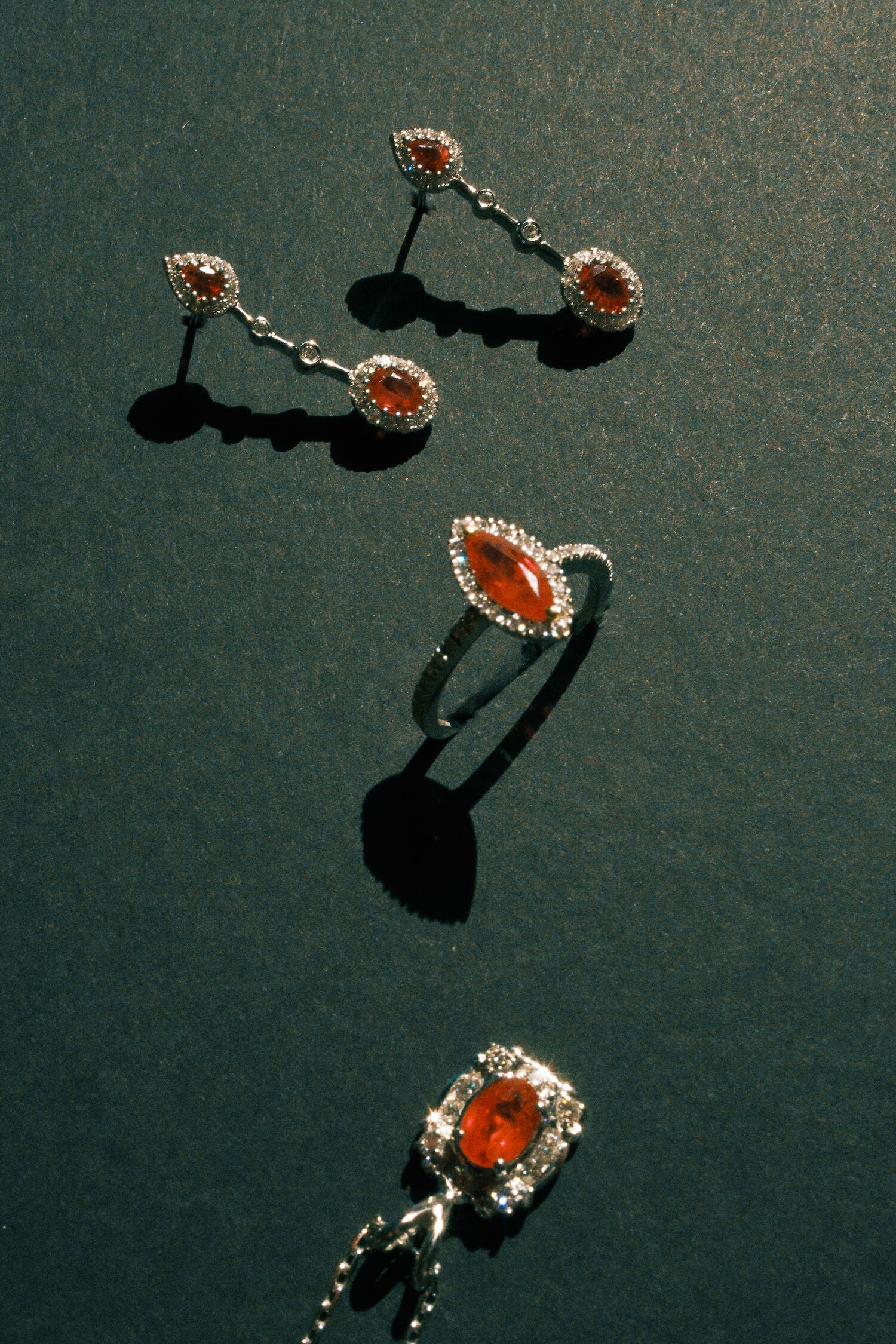 We hope you'll join the mission and choose to shop with Kolohe for jewelry.
PBN 5 UNDER 25 FOR INNOVATION
Female Founded
PBN Interview: "What are you proud of that your company has achieved so far?"
"I am most proud about how I've grown my business, despite hardships growing up. I hope it can serve as a lesson to others that we can be successful with the odds against us.
I had to move out when I was 13 years old, got my first job when I was 15 years old and started my business at 16 years old. Since then, we've hit some pretty big milestones and I am proud of our woman-run team for the achievements we've had"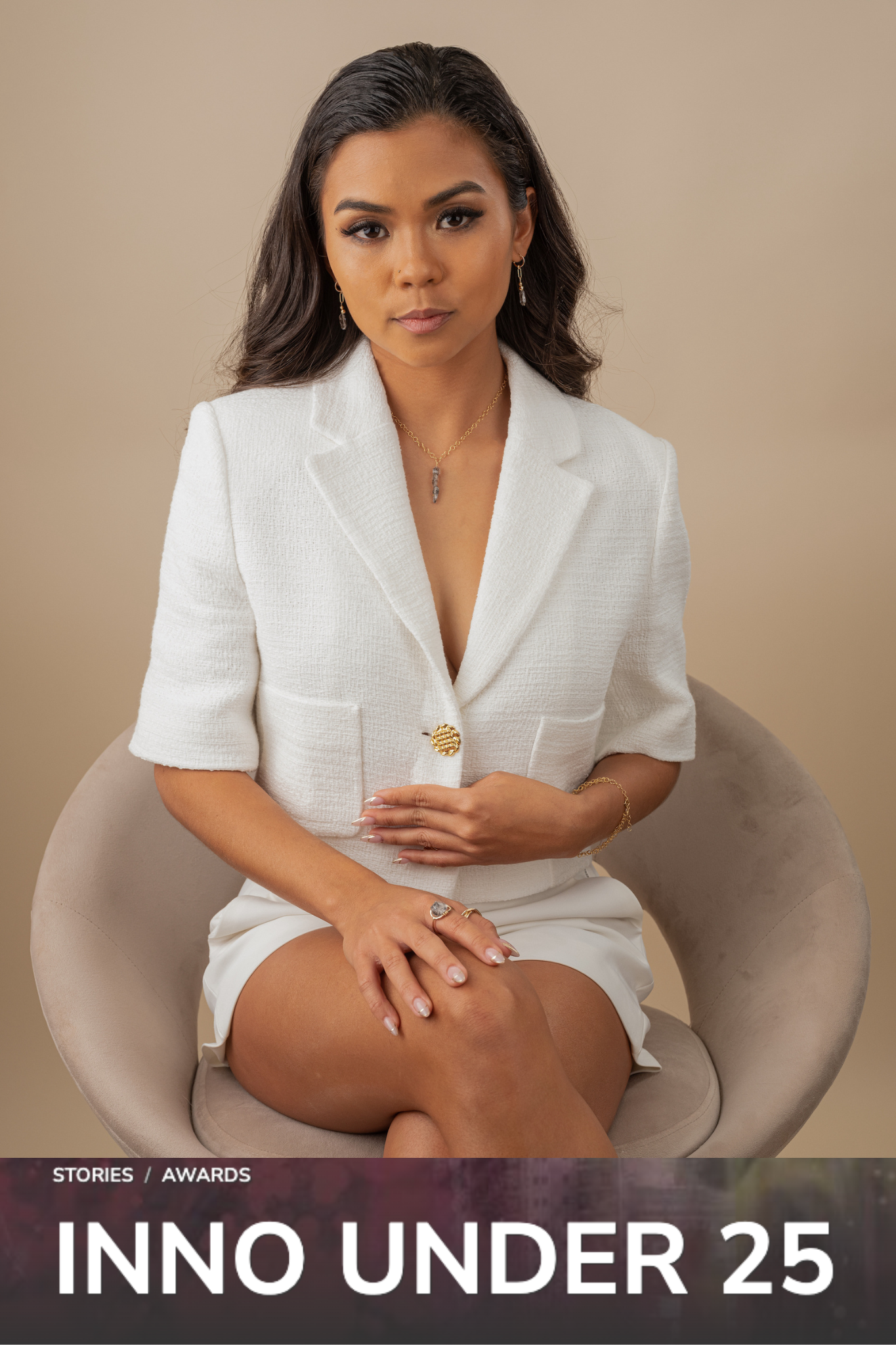 "Kolohe is my story. I'd love to be part of telling yours"
-Rose Wong, CEO and Founder of Kolohe