Extremely Limited
Our blue druzy collection is extremely limited due to the rarity of the natural blue druzy stone. After customers saw a custom piece Rose had created for herself, everyone started asking for blue druzy and this collection was born.
Captivating Blue Druzy
Our Blue Druzy is a customer favorite (for good reason). It's a beautiful, captivating stone that sparkles.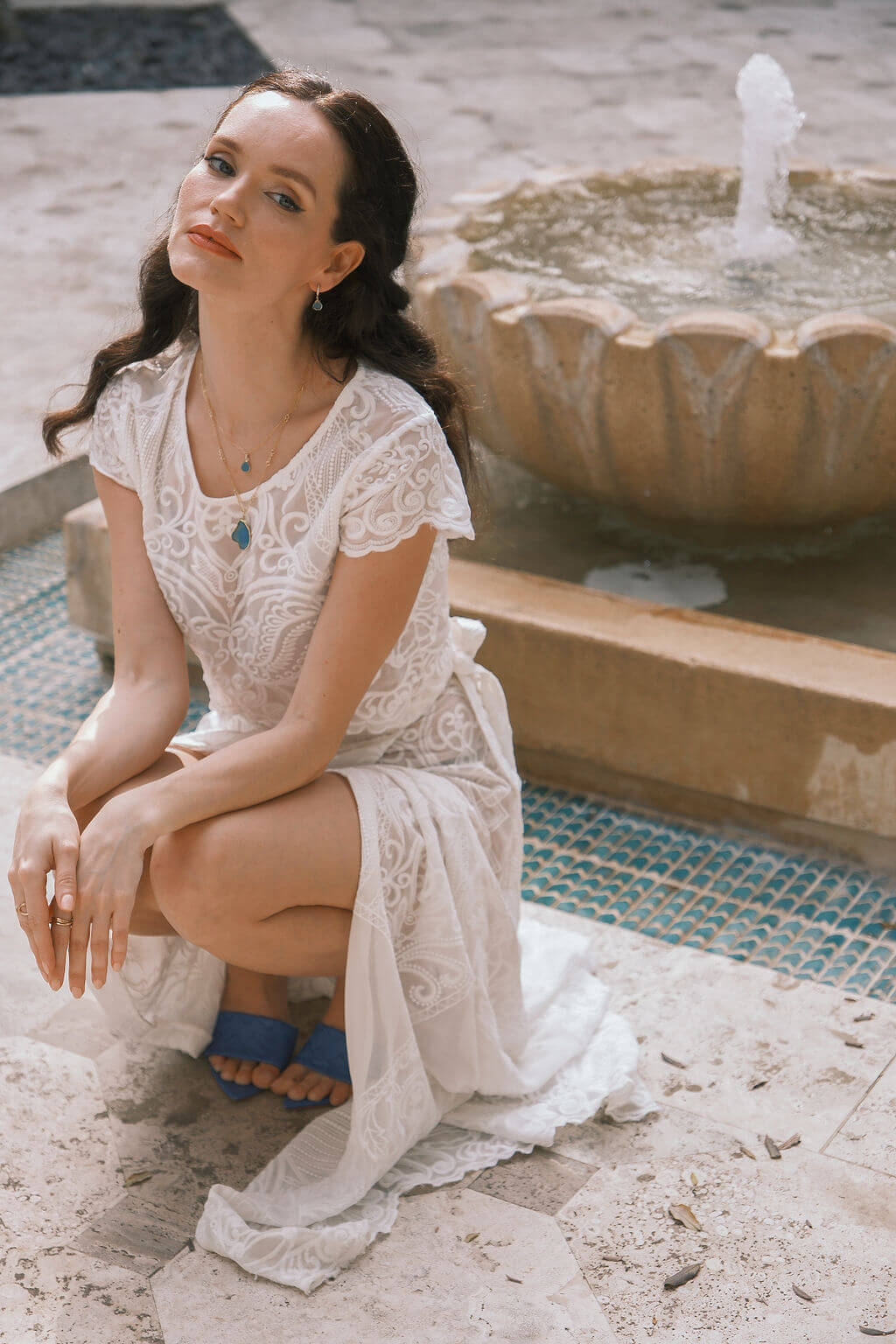 INSPIRED BY THE BLUE OCEAN
We hope you all get to experience the tranquil feeling of a blue ocean. Our Founder, Rose, grew up surfing and swimming in Hawai'i beaches, so this collection is named after her favorite weekend activity: searching for the blue ocean.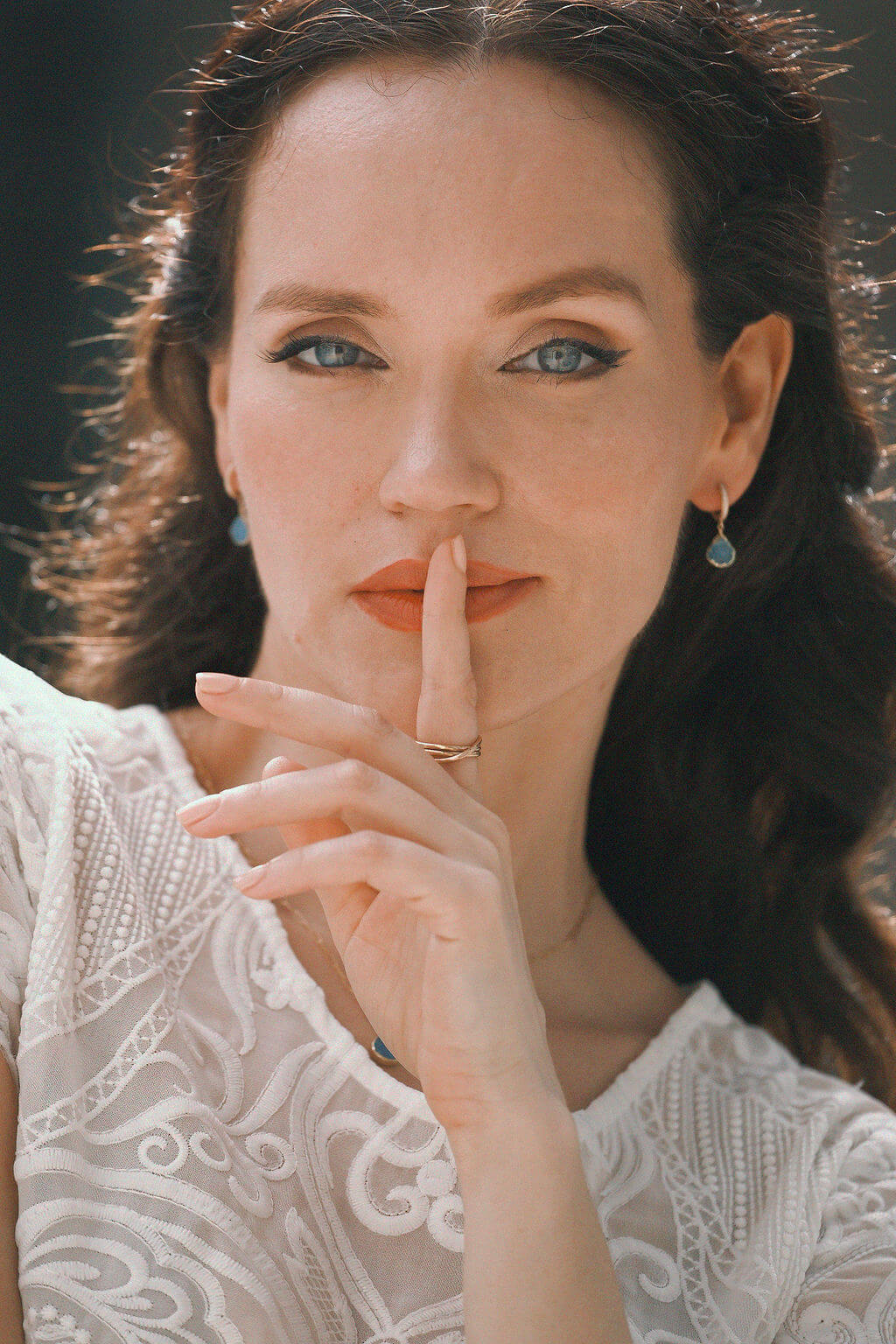 ★★★★★

This ring is just breathtaking. It's prettier than I thought it would be. It's the perfect size and design for my hand. I can't stop looking at it, I love it!
★★★★★

Well, I had the necklace and the earrings, so I had to have a bracelet to match. It's gorgeous and weighted! The Pearl is so shiny and glows! It's gorgeous!
★★★★★

Love these 2 necklaces I'm wearing the 14" and 16" I love the length of them both. They do not get tangled up like cheap necklaces do. They make a statement but also very classy.